We are the largest multimodal terminal in Latin America
We are the guard, the handling and the controlled movement.
Distribución y Servicios Logísticos, (DISELO) is a 100% Mexican company founded in 2002 with the aim of providing Logistics Services Solutions, using national and international Multimodal Transport.  
We have the infrastructure, experience, and technology necessary to store, transfer, bag, and transport your products by land, rail, and sea.
food grade products, chemicals, plastic resins, PET, among others.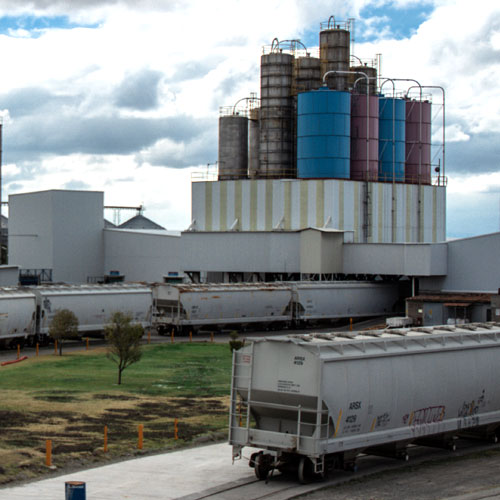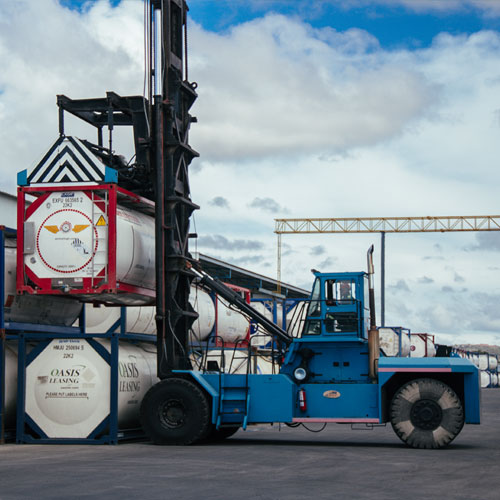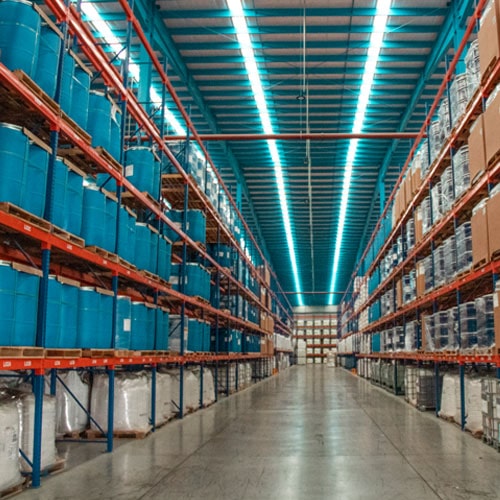 Customer satisfaction is our top priority.
Díselo's goal has always been the client's well-being, prioritizing mutual trust and the certainty that we are capable of storing, transferring, bagging, and transporting any product, as well as optimizing time and costs for each of the parties.
We are certified under the ISO 9001:2015 and ISO 22000:2018 standards and in the "Clean Sweep" operation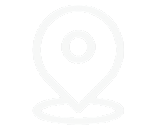 Storage, logistics, distribution, bagging and transfer capacity.


Branded and unbranded bagging
Bagging service available upon 24 hour lead time e-mail request with full product description.

We have ISO 9001:2015 and ISO 22000:2018 certification, which qualifies us as a company committed to the quality of our services.

You can trust that your product will be in the right hands and the right place.

We have the technology, facilities, capability and staff compromise to provide effective support and service delivery.