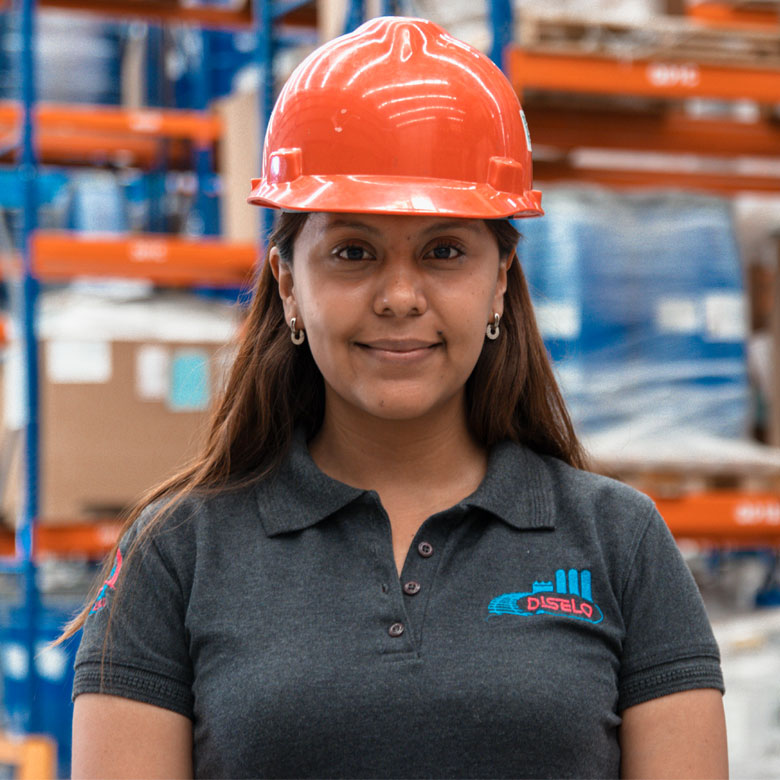 For more than two decades, Distribution and Logistics Services has been in charge of providing logistics solutions, using multimodal transportation at national and international levels with the objective of generating a supply chain for our customers, which can help them to reduce operating costs, storage, and transportation of their products.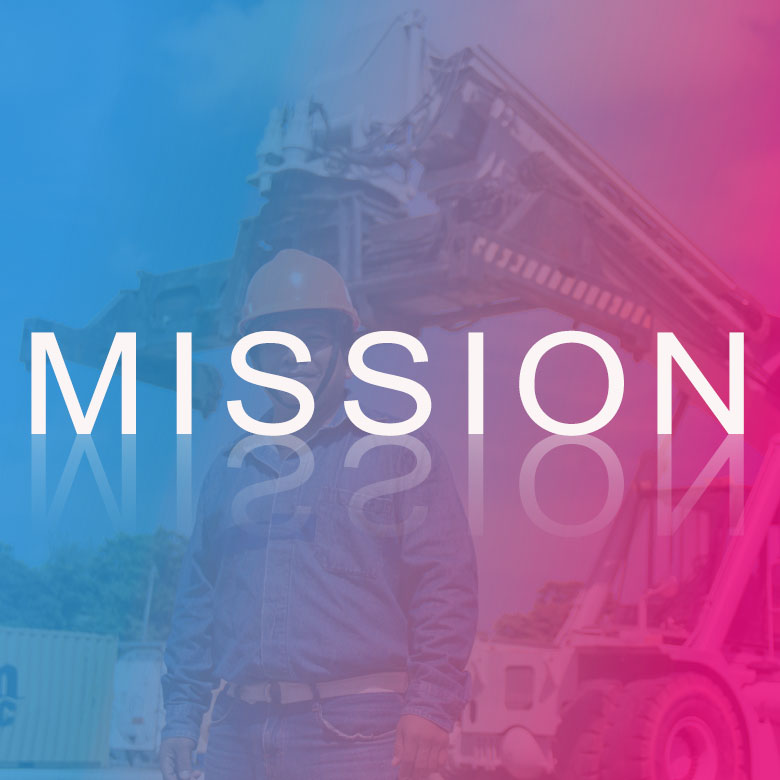 MISSION
Be a Multimodal Terminal that provides day to day innovation and tecnology solutions for storage and distribution of in bulk or bagged products.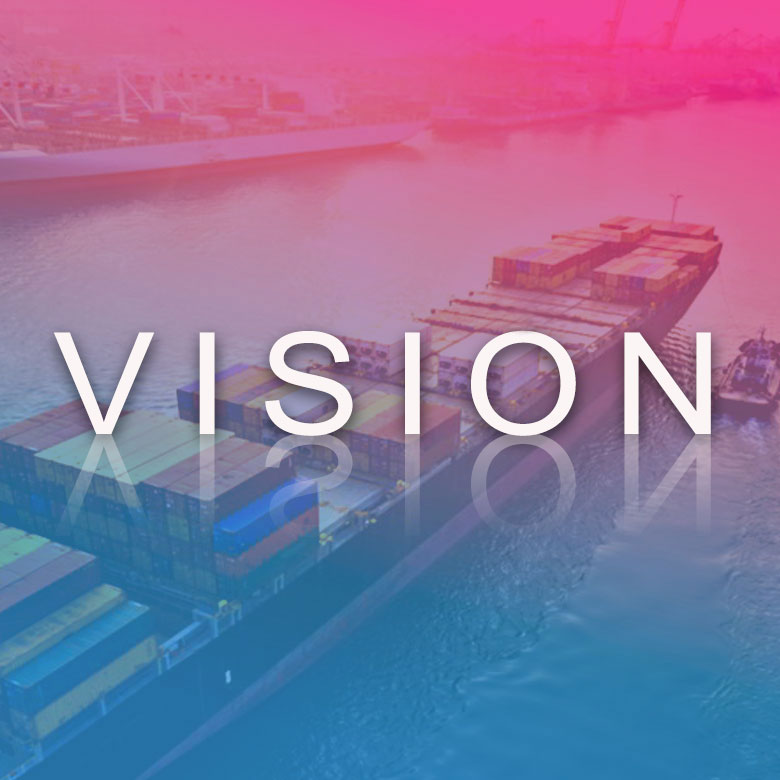 VISION
Be Mexico´s leader company in providing Multimodal Logistic Services for all industry sectors to solve storage and distribution of bulk or bagged products, ensuring quality and innovation processes that strengthen social and environmental commitments.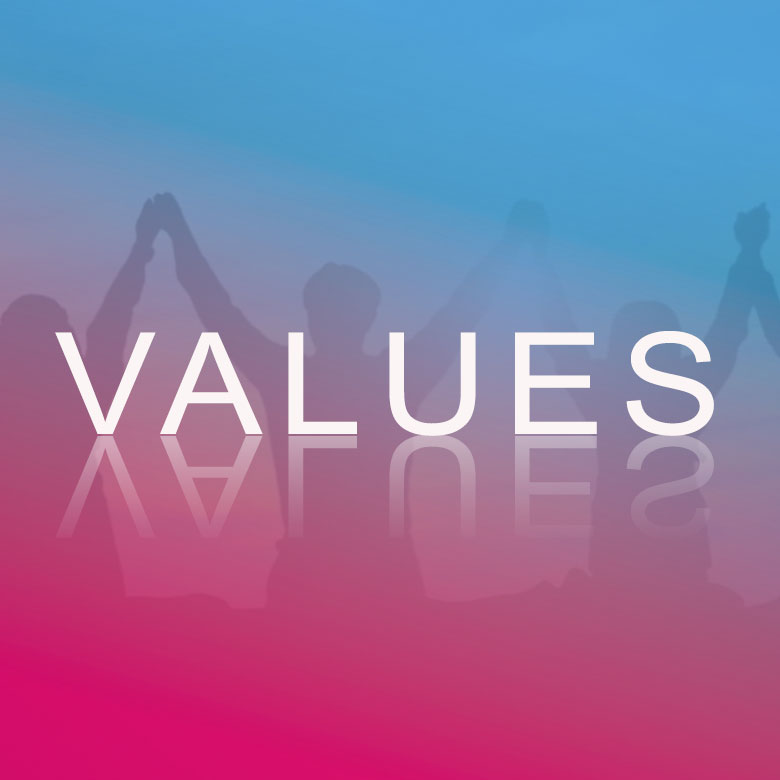 VALUES
Teamwork
Honesty
Efficiency
Customer focus
Respect
Equity
Loyalty
Responsibility
Anti-corruption
Quality
Commitment
Integrated Policy
DISELO and the team of collaborators that make it up remain permanently committed to our clients in order to meet their requirements and expectations, offering our logistics and multimodal services with quality, safety, and innocuousness within a continuous improvement process, safeguarding at all times health and the environment, complying with applicable regulations. Rev.4.
INFRASTRUCTURE
We have the infrastructure, experience, and technology necessary to store, transfer, bag, and transport your products by land, rail, and sea. Food grade products, chemicals, plastic resins, PET, among others.
OUR COMPANY
Through our logistics consulting, we design a specific plan for each of our clients, with a win-win mentality to make the most of all our available resources.


Our main objective is to provide customers a supply chain of products minimizing operating costs, storage, transfer and inventory control.